Before going into the monthly spending round up, just wanted to mention a few things like won a ticket to a free movie screening put on by AUSM - AUT's student movement and it was great. Really enjoyed the movie. The movie was
The Adjustment Bureau
and it has the perfect mix of romance and action. Or more, action than romance so the boys will probably enjoy it... not that I've seen The Bourne Identity, I kinda sense that its somewhat similar, but then they just add in the bureau and the girl.... I dunno, will let you know when I've watched the latter.
Also, the other night, I baked the perfect 2 batches of
chocolate chip cookies
! This time, I used a teaspoon to scoop them and they are just SO crunchy! I love them and given a few away to friends and my mum. I want to make more! XD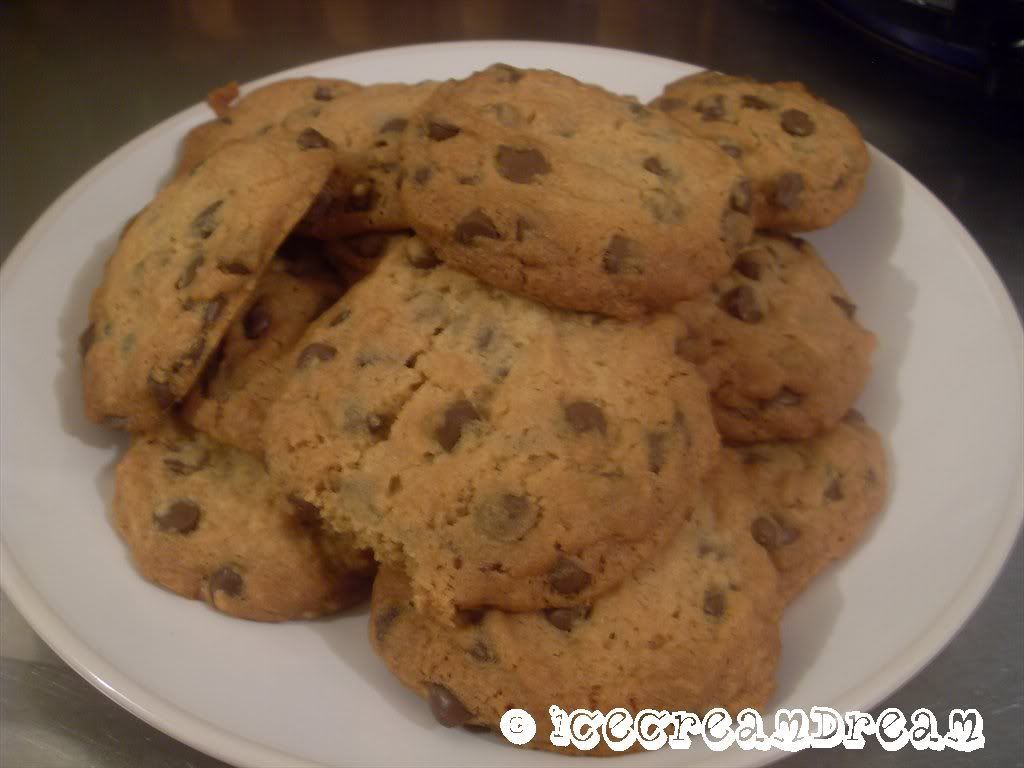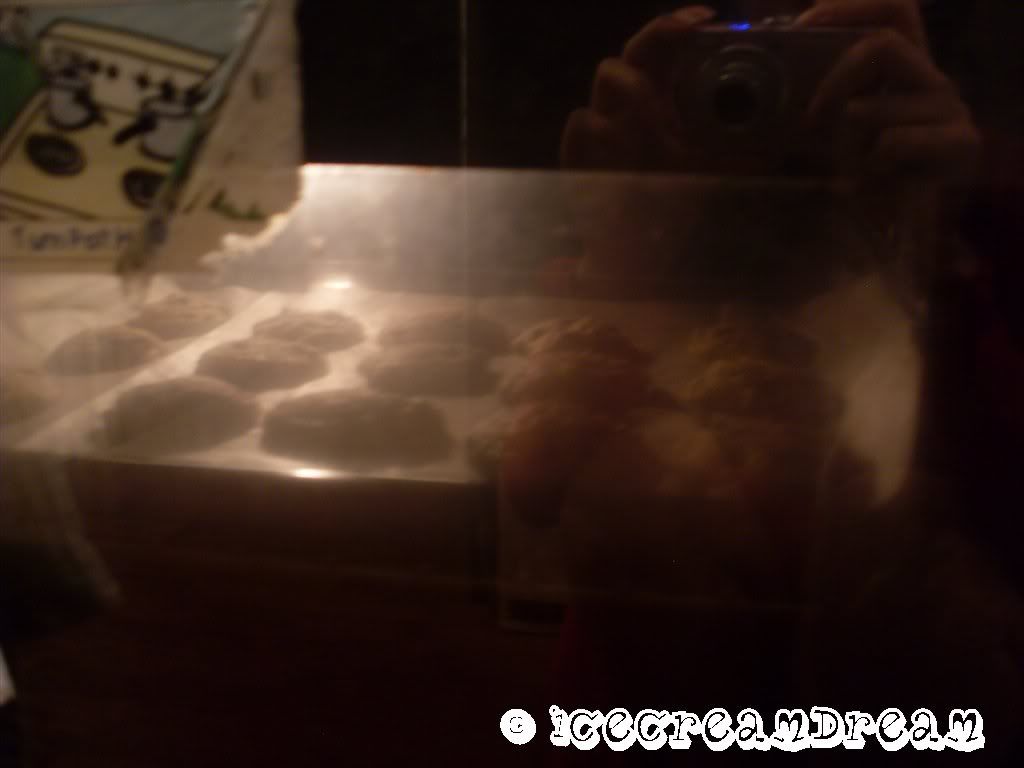 And, since I did this on my LJ, thought would add it here too, in case you missed something or something catches your eye. February Summary:
Then below under the cut is February's Spending Summary... I think after this month's tracking, I will set goals... after seeing if there are any themes.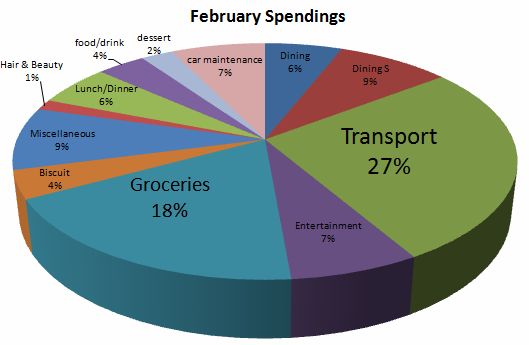 Spendings this month...
Transport ($186.80): Filled up four times but not full tank... only once did I nearly fill it up but since only being paid around $78, only filled up in $10 - $40 increments, only just enough to get me by. Also added are small bus expenses to get me from Symonds St to Queen St.
Groceries ($127.37): Three semi big shops [between $30 - $70) for a meal at BF's [and also snacks >_<) and other small ones. One of them were ingredients for choc chip cookie making and carpet cleaner.
Miscellaneous ($59.50): I think this was a debt to Studylink for overpaying me one week when I forgot to tell them I worked somewhere.
Dining BF ($59.79): One milk tea, and I forgot the rest... =\ might have to keep better track of my spending... but dined out/bought dinner thrice, one was the $1 Hells Pizza and he paid for his one.
Car maintenance ($50.00): Oil change for car.
Entertainment ($48.60): Topped up mobile, bought Cosmo and forgot what I spent $10 on... =\ maybe pool ?
Lunch/Dinner ($39.27): 2 dinners, 3 lunch self bought.
Dining ($41.00): dining out with friends on three occasions.
Biscuit ($26.54): fresh veges for guinea pig on three occassions and bought a dish for him.
Food/Drink ($25.68): alcohol last week, and five snacks/food or drink bought from either supermarket or dairy or something ($15 or so).
Dessert ($16.90): two milk teas and one hot drink after a birthday dinner.
Hair & Beauty ($10.00): hair accessories, I think. But not sure what kind, def know that there was one headband and two other items from $3 Japan, oh cotton buds (300 pk) and something else... might remember another time.