Crrent favourite song atm. Spent forever last night trying to find it! I'd only caught and remember this one line "I can see forever with you" and
could
not find it! Probably because there were no 'can' in the lyric... oops. But ended up finding it on Youtube when I typed it in! :)
Also watched a few trailers on Youtube as well today.. there are quite a few good movies coming out like Just Go With It,
Friends With Benefits
(yes, not out in NZ yet ;__; and I think Mila Kunis and Justin Timberlake is better somehow than Natalie Portman and Ashton Kutcher...),
The Roommate
(not sure if I really want to see it... very intriguing) and
Last Night
. Ooh yes and
Meskada
! A little thriller-y but intersting nonetheless. And also the NZ movies My Wedding and Other Secrets (in which I'm in as an extra) and
Love Birds
.
I baked twice last night, baked some Chocolate Fudge Cupcakes from the book that my BF gave me for Christmas (200 Cupcakes from hamlyn) and they turned out... not as I expected. I halved the recipe and it was... not like other cupcake/muffin textures I experienced before.... next time I will be trying out the recipe in full and seeing if I get the same result. Also, on a side and related note, I need to get new piping gear. The (cheap) ones I got from $3 Japan are not cutting it... I tried to ice these cupcakes with an icing that I made (and also subsituted the 50g of milk chocolate for what I guesstimated to about the equivalent of melted chocolate buttons) didn't turn out good either. Similar to the first time I used the piping gear, the icing didn't stay in shape/outline... it just melted... :\ but it is nice, the icing and yeah.... Also, since the recipe/baking of the cupcakes took shorter than I expected (and also because they didn't turn out cute and cupcake-y), I decided to bake some cookies too and again altered the recipe, thinking that I could save on bowls and just mix the flour, sugar, butter and pretty much
everything
together (cos the prevous cupcake recipe pretty much told you to do that and thought would test it out)... didn't quite work..
looks
okay and like my other cookies but the mixture didn't taste as divine and oh-so-amazing as last time... :( still alright though but yeah, won't be doing shortcuts next time!
I also remembered that I wanted to get some free business cards printed.... which one do you like best?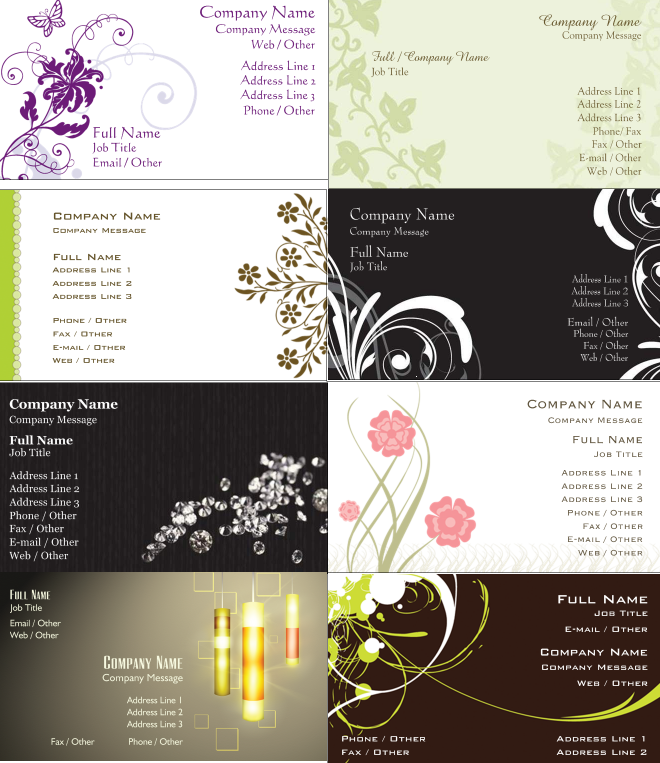 And, finally I was meant to post the previous post last week or on the 13th but wanted this one photo that was on my camera's memory card that I couldn't access without my camera USB which I had misplaced... it's been found now but, now I've forgotten the photo and posted it without.